This crazy world of deadlines, social pressures and absolute mayhem sometimes really just gets to you, doesn't it? No matter how hard you try, you inevitably forget things, or drop the ball on something or just miss having some stable company and you wind up like…
Essentially, we're all at some level scrambling to do multiple things in time, just right, and not feel incredibly alienated by the end of the day. It is this insight that Panasonic has caught on to! They have taken a very, very different route from their peers to create an extremely meaningful offering and campaign –  Arbo! Arbo is a modern day, virtual buddy with self learning, artificial intelligence, picking up every minute detail about user behaviour and habits, and playing them back in useful ways.
In a day and age where most players in this sector are coming out with jazzy devices and going crazy shoving their techie-sounding fancy features down our mind space, Panasonic has truly taken a 'hatke' route. Going way beyond superficiality, they have actually invested in developing an innovative & valuable solution. You could say that Panasonic is literally living up to its tagline of 'a better life, a better world'. With Arbo, the whole proposition is to give customers a new, cutting-edge, intuitive experience that makes their life easy! We like!
You should totes go and check out Arbo for yourself. But just to give you a feeler, here's the dope on some of the many incredible things that Arbo will do for you:
Arbo will very promptly chart out your daily activities for you. It can read your app habits  like ordering food, sending E-mails or that weekly shopping itch. It's going to astound you with just how well it knows you!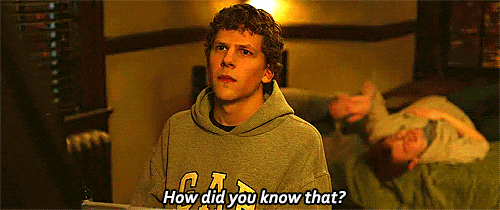 Arbo helps you stay on a routine to the tee. It'll keep a thorough track of your day to day habits and not let you forget anything. Every time that you forget to send that one regular text or make that regular phone call, Arbo will be there like…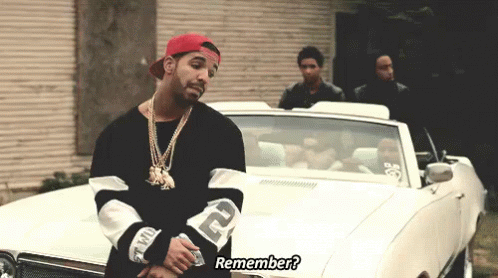 Arbo's 'location identification' feature recognizes the places often visited by you, and sends out prompt responses asking you to make changes to your phone settings. Pretty cool, right?
You can check out Arbo in action right here :
Arbo is basically your modern day genie + soulmate! We have already fallen in love with it and can't wait to get our hands on this magical virtual buddy. Sounds too good to be true? Go ahead, try it yourself and let us know how you liked Arbo!