The way we interact with friends has been evolving since the last 20 years and how!
It all started with the good ol' SMSs, and only your closest friends deserved the 1 Rupee charge per text sent. Soon this paved the way for BBM and boy were we all singing 'We're the Blackberry boys' with our closest friends. This was ofcourse before Whatsapp came and changed the way we interact with friends.
Back in the day Friendship Day was celebrated by exchanging friendship bands..
..which is now being replaced with sending a digital high five on Facebook.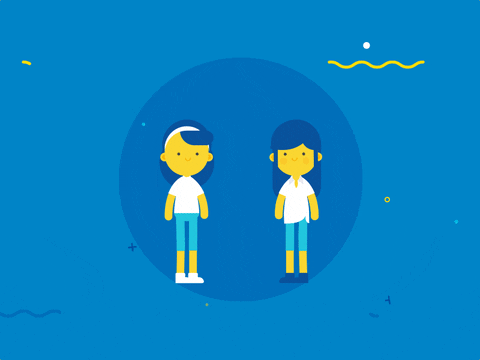 The first Sunday of August was always booked for a lunch at your favourite hangout, which is now being replaced with sending Friendship memes on Whatsapp groups through the day.
Just think about it, you have 1498 friends on Facebook, but you meet only 30 of them over the extent of a year! Our interaction with friends has been reduced to likes, tags and social media mentions, and it's about time this changed and we engaged in the good ol' debauchery that defined our friendship in the first place.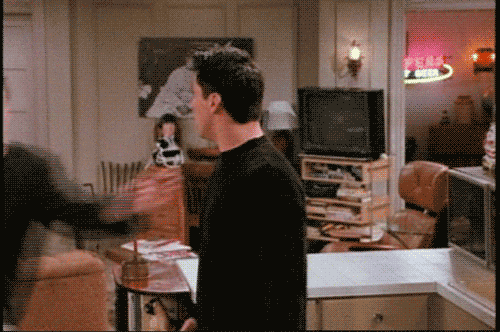 This is exactly the insight that Cadbury Dairy Milk has picked up this Friendship Day and in a very subtle way showed how we often forget about the friends around us while being engrossed with connecting with friends through an electronic device.
Check out their endearing campaign below :
So, how are you celebrating this Friendship Day?