Every 90s kid knows that when you wear something new, you don't just casually drop it in the machine for a wash. You pass it on to your mom for that delicate hand wash that only she can help you with. I mean, you don't want your expensive new clothes to get damaged due to multiple washes, do you?
Well, it's the year 2017 and there's technology to help you now. Bosch boasts of a unique Vario Drum Technology, that gives a clean laundry without any damage to your newest clothes. But wait, what about the fabric? Could you possible put that ultra thin, super soft and delicate fabric into a machine to just be tossed around?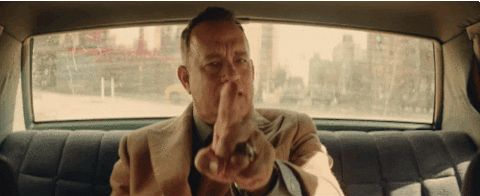 Well you can! The unique wave droplet drum surface allows not only for a deeper cleaning but also ensures that there is absolutely no damage to even the most delicate of fabrics.
Check out Bosch's latest TVC below. Not only are the protagonists very relatable, but the message is also communicated very crisply :