One of the most defining things about ads for bikes is their standard same-ness or stereotyping in messaging. You'll find a bike ad that raves on about how it looks fantastic and rugged or you may find a bike ad that explains to you all the product features in full glory. But the fact of the matter is the customers are a lot more evolved than just these stereotypes! One size most definitely won't fit all – people want a combination of all that's good. This is the insight that's gone behind the product and campaign for Suzuki GIXXER SF!
 
Check out their bold ad campaign below :
Developed with Suzuki Racing DNA, the GIXXER SF is a brilliant amalgamation of stunningly unique styling and absolute functional excellence. It's a gorgeous looking bike which is loaded with compelling features that make it irresistible – everything from the ABS (anti-lock brake system) in 150cc and dual exhaust to  full fairing, advanced digital cluster & SEP technology. The GIXXER SF is guaranteed to give you top class performance without compromising on fuel efficiency – and all this while you ride a bike which looks gooooooood!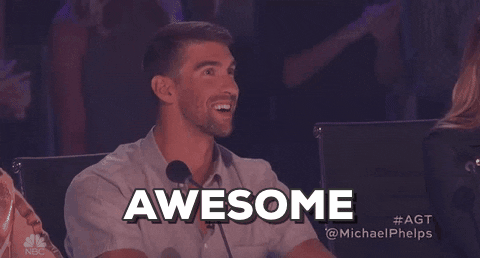 Suzuki's latest campaign – #NotForEveryone celebrates the exclusivity that sets apart a Gixxer owner from the crowd. This positioning makes the bike even more desirable and communicates the core proposition in a very crisp manner. In addition to that the campaign is themed around and drives home the point that customers needn't compromise. In a segment cluttered with sameness in products and ads, Suzuki takes a refreshing route with GIXXER SF! What do you guys think?